Surprise Scoop
Regular price
Sale price
$35.00 USD
Unit price
per
Sale
Sold out
Are you browsing through the site but not sure of what to buy? We have a great option for you! Surprise Scoop is a "scoop" of 7 different products, one item is guaranteed to be a sample size body care item while the rest will be lip care items. The scoop is basically like purchasing a mystery box, except it's a scoop! See photos for reference. Over a $65 value in products for just $35, while supplies last!
Please note, we will make sure that you don't get any duplicate items in your scoop!
Share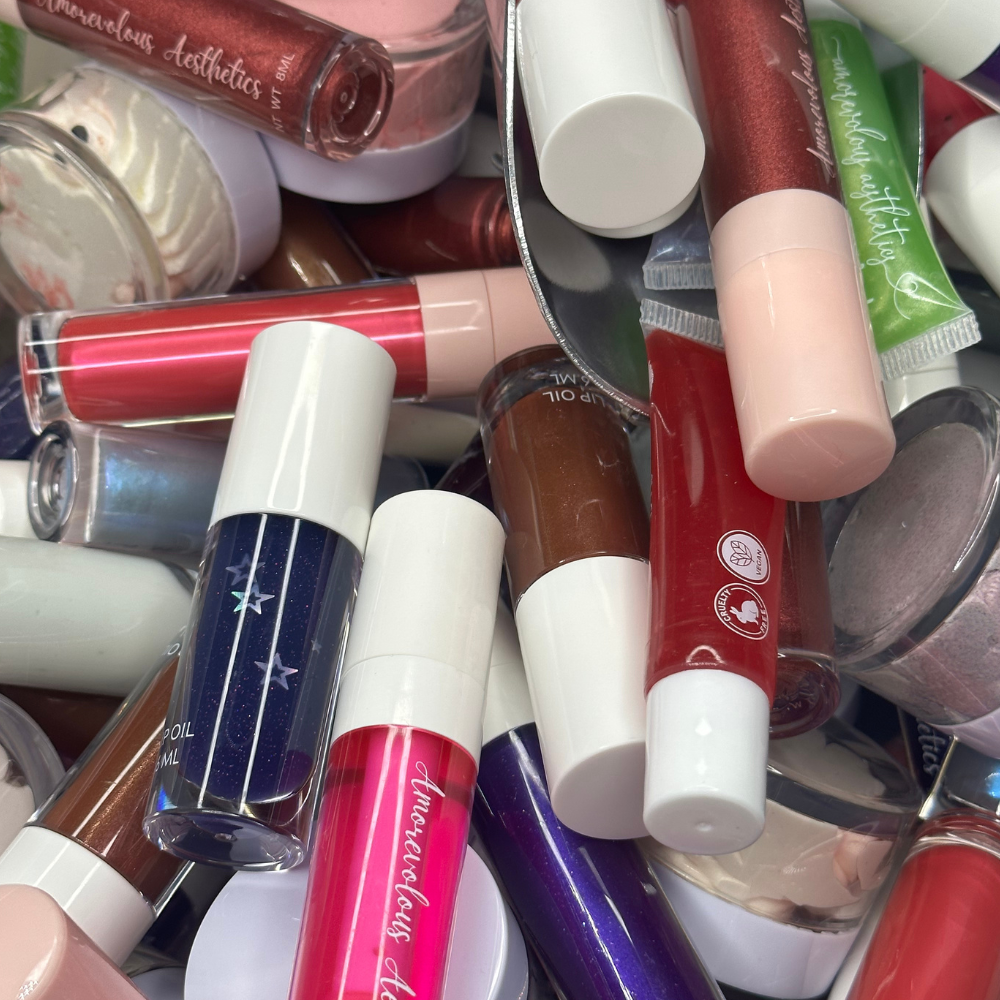 Surprise Scoop
I was so thrilled to receive my surprise scoop because it allowed me to try products that I might not have purchased without trying them out first. Whether your a first time customer or a long time supporter like myself, it truly allows for you to receive a variety of lip glosses, oils, scrubs, and masks. It was such a fun experience purchasing the surprise scoop and I would definitely purchase one again in the future.
I love it!!
It was such an amazing idea and I got a few thing I love and wouldn't have gotten otherwise
Absolutely INCREDIBLE!!
Not only is the idea of having a surprise scoop absolutely genius, but the excitement that came with opening my package and discovering what I had received was so much fun! I love all of the products I received, and even got some that I wouldn't normally have decided to try, which was nice. 10/10 would recommend if you can't decide what to get or are looking for something new or just a fun surprise package to open. <3