Creamy Cheesecake Whipped Lip Scrub
Regular price
Sale price
$11.00 USD
Unit price
per
Sale
Sold out
Enjoy the aroma of fresh whipped cheesecake, you won't want to miss this scrub!
(THIS LIP SCRUB IS NUT OIL FREE)
Our lip scrubs are made with edible ingredients so you can get a taste! ;) However, rinsing lips with water after scrubbing achieves best results and removes excess oil! *DO NOT EAT CLAY SPRINKLES*

1OZ Jar
EXPIRATION: 12 Month Shelf Life - Our Products Are Hand Mixed In Fresh Batches, Please Discard After 1 Year.
INGREDIENTS: Raw Shea Butter, Grape Seed Oil, Vitamin E Oil, Sunflower Oil, Pure Cane Sugar, Liquid Pigment, Flavoring Oils, Polymer Clay Sprinkles.
Share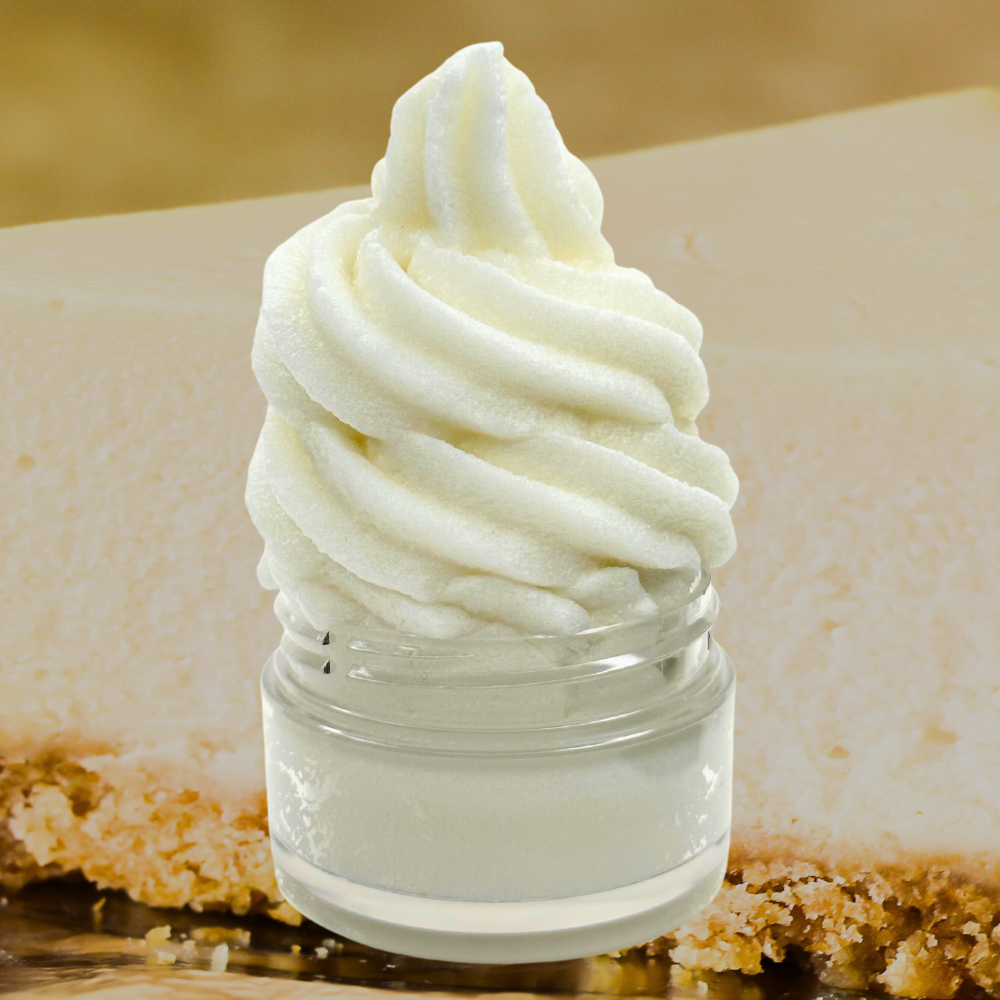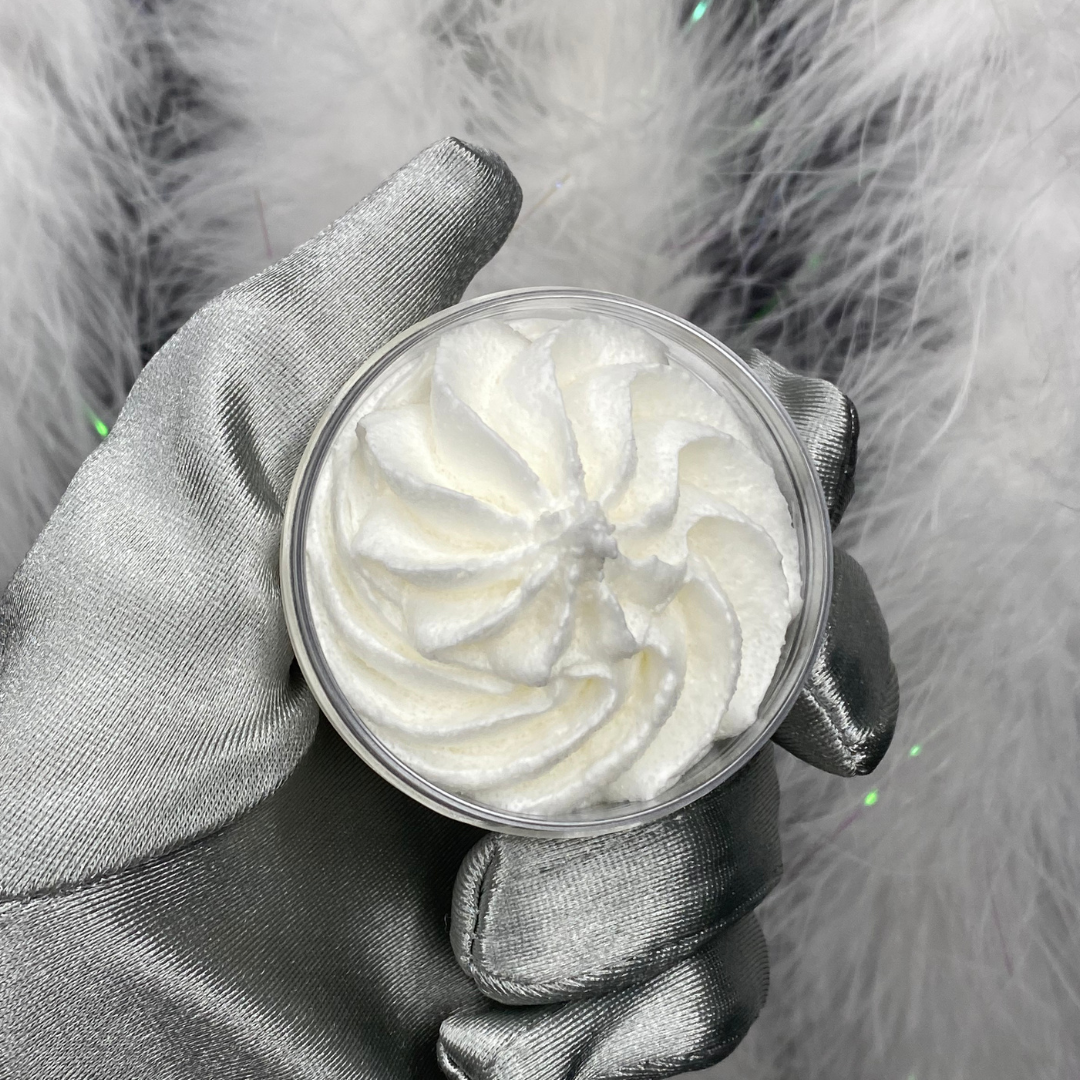 SO GOOD!
This looks scrub makes my lips so soft and it smells SO good. The cheesecake flavored products are always my favorite!
Best lip scrub
First of all, I live in the desert so my skin and lips get dry easily. I've tried other big brand lip scrubs but they only help for a day then I'm back to chapped lips. This scrub doesn't do that. My lips stay soft for days before I apply it again! I also use it with one of the jelly lip masks from here and my lips feel/look amazing! The scent is another bonus since I love cheesecake haha. This is definitely worth buying, especially with the lip scrub brush and a jelly mask.
Love it!!
Wow!! This lip scrub smells sooo good and the scent stayed even after I used it! This was my first time using a lip scrub and I absolutely loved it. Made my lips soft and got all the dead skin off. Thank you! 😊
AMAZING! can't wait for next restock
I absolutley love amorevelous aesthetics… I've tried her glosses when she first opened shop and fell in love since, i was soo excited she had added whipped lip scrubs too the collection! I just used this with the lip scrub brush I had and it worked amazingggg! my lips are soo soft even without a oil or gloss added after! Def will be buying again for the next restock. wanting to get my hands on chocolate waffles next !!!