Cheesecake Dream Gloss
Regular price
Sale price
$9.50 USD
Unit price
per
Sale
Sold out
A marbled and layered raspberry cheesecake scented gloss, perfectly smooth and buttery formula to enjoy all day. The delicious smell will have you wanting a big plate of cheesecake!
8ML Jumbo Wand Tube
EXPIRATION: 12 Month Shelf Life - Our Products Are Hand Mixed In Fresh Batches, Please Discard After 1 Year.
INGREDIENTS: Hydrogenated Polyisobutene, Ethylene/Propylene/Styrene Copolymer, Butylene/Ethylene/Styrene Copolymer, Coconut Oil, Grape Seed Oil, Vitamin E Oil, Powder Pigment, Liquid Pigment, Flavoring Oils.
Share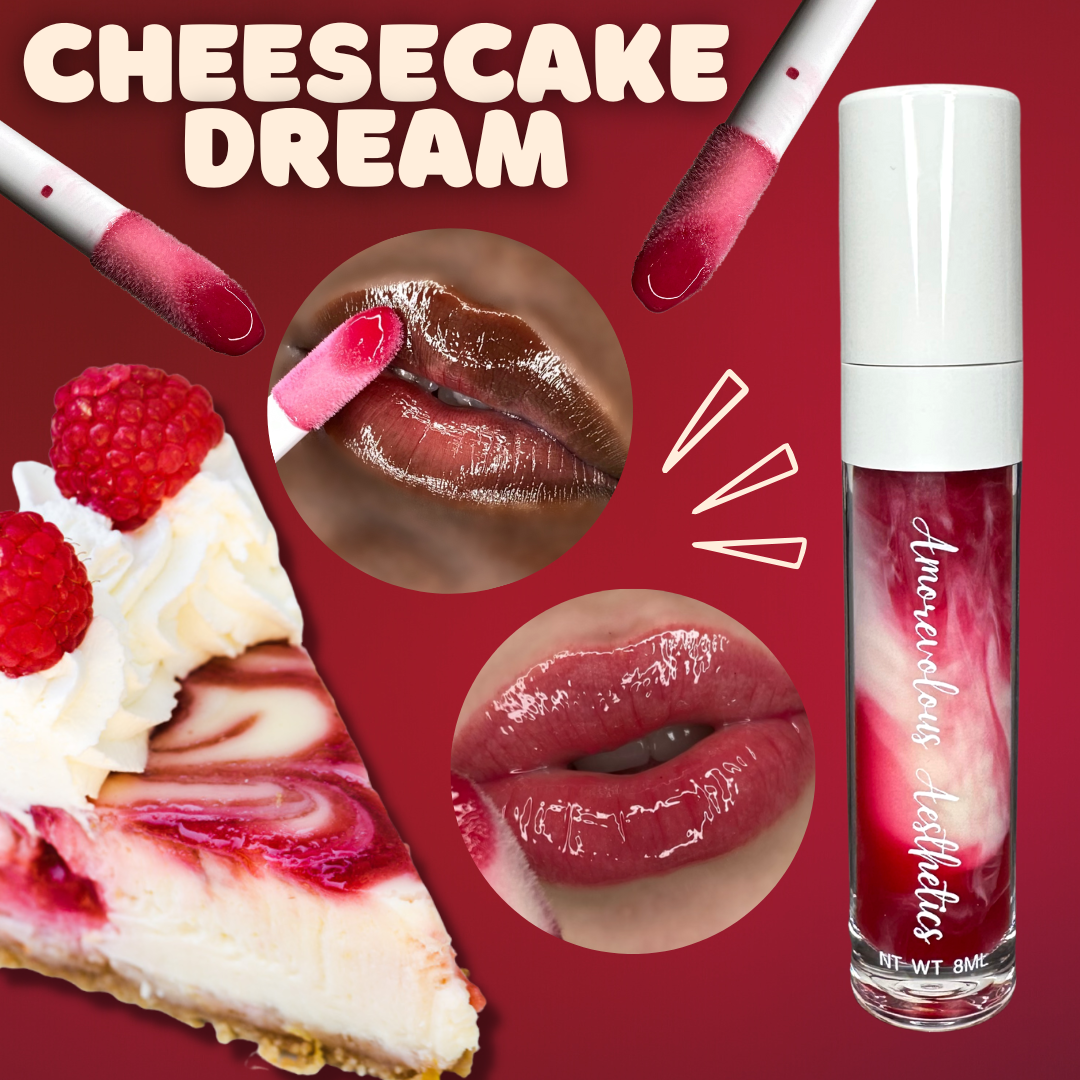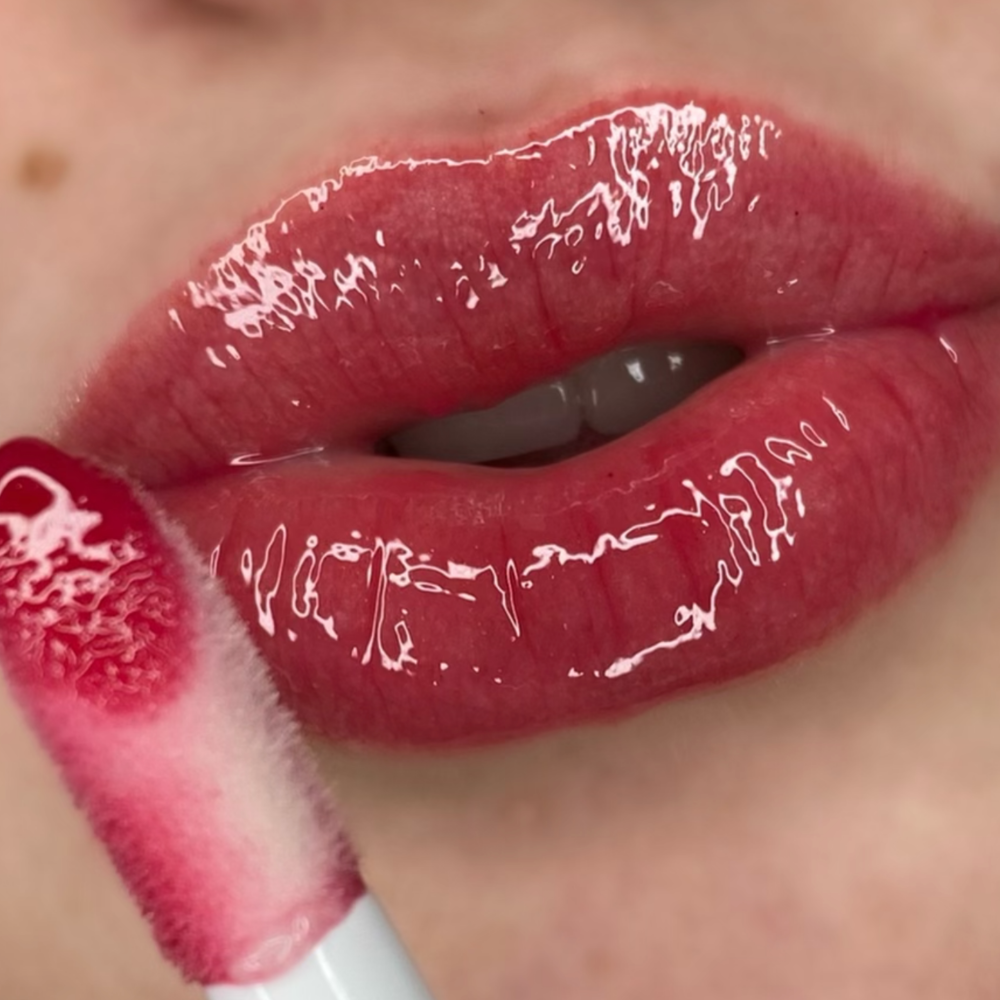 The most beautiful gloss!
This gloss has easily become one of my favorites. It gives a "your lips but better" look. I've never been a gloss person but this formula is such an amazing one. Not sticky and makes your lips so juicy and full. The scent smells exactly like raspberry cheesecake and will make you want to reapply all day long!
Beautiful pink perfect for datenights :)
Daisy is my favorite gloss, but this one is a close second. The color is beautiful, and smell is positively divine. I consider Daisy my everyday going to work gloss, and Cheesecake Dream my go-to for going out on the town. Highly recommend both colors!
Better than Luxx Gloss
My go to favorite gloss by far. After purchasing this specific gloss a few years back, I've compared it to all of my favorite high end brands. Let me just say that the texture of this gloss is like no other on the market. It's so buttery and silky with zero stickiness. It feels like a lip oil but even smoother. The scent is incredible and you get a lot of product out of one tube. I have been trying to get my hands on this gloss but it's so good that it's always sold out. Finally I was able to repurchase the other day and I cannot wait to get this as well as the others in the mail. 10/10 must have staple gloss.
LOVE, LOVE, LOVE!!
The smell is INCREDIBLE!!! I love the color too!!! Like all the glosses, it is buttery soft and the moisture that the glosses gives lasts for awhile. ❤
Beautiful
The scent is wonderful and the gloss color is absolutely amazing. The texture is smooth and so moisturizing, the best!